Manicure & Pedicure
Our Opi Spa Manicure and Pedicure is the perfect way to relax and unwind by yourself or catch up with a friend on our dual stations.
Your senses will be awakened with the beautiful scent of capuacu and white tea.
The treatment will be completed with your choice of colour to make sure they look as good as they feel.
Prices rose on October 2022. We will be updating the website shortly with the new prices.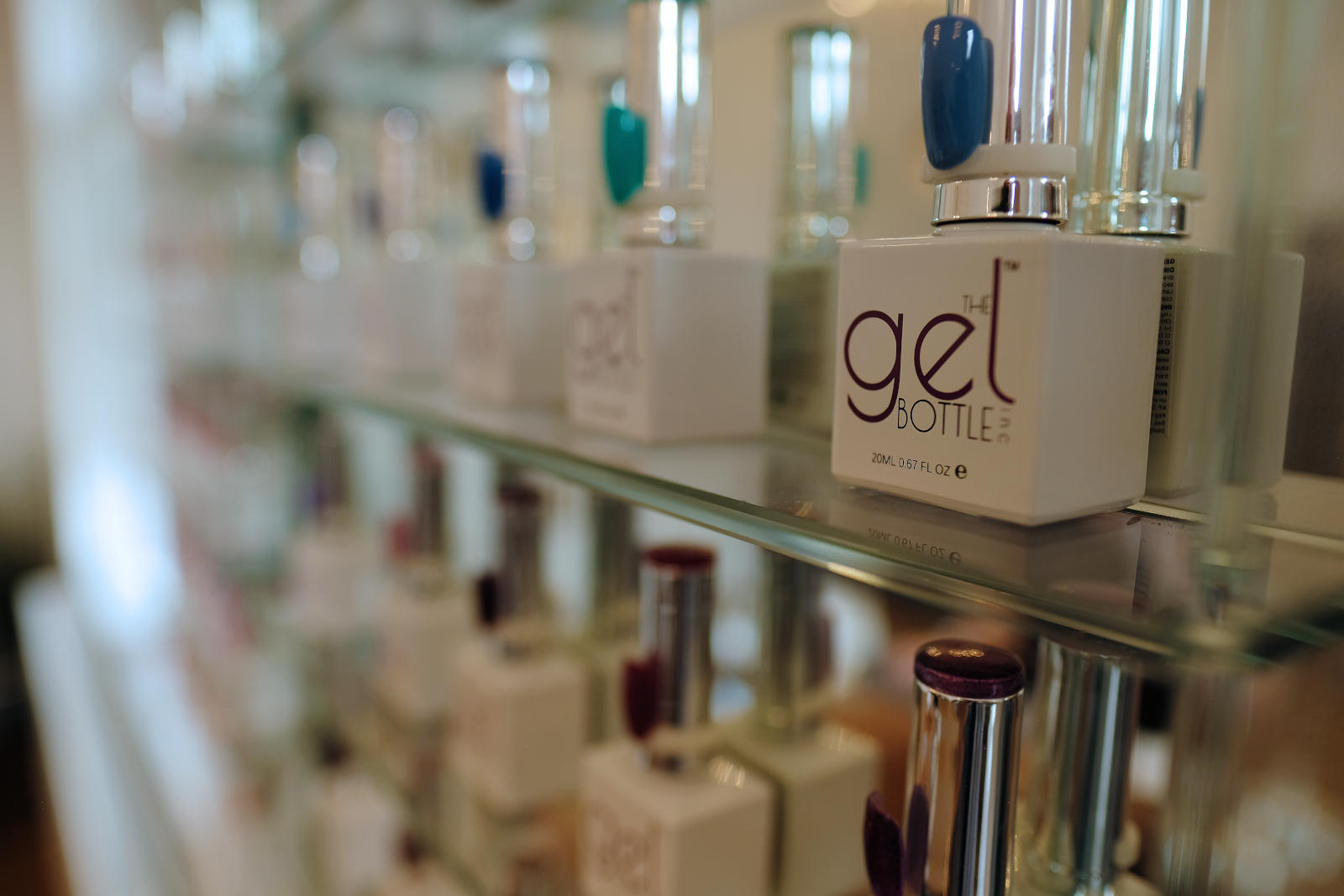 Gel Polish Policy
Any gel that has lifted or chipped within 7 days of treatment will be repaired free of charge, any time after 7 days will be charged at a small fee of £2.50 per nail.
Gel polish is designed to last up to 2 weeks, any time after this we recommend to have them re-done.
For hard gel/builder in a bottle we recommend to get infills every 2-3 weeks depending of how quickly your nails have grown.
Removal Policy
If you've had your gel nails done by us we are happy to soak them off free of charge if you are having them re-done by us on the same day.
If you are having them soaked off to take a break from gel we will charge £10.
An extra charge will be applied to remove acrylic due to the amount of time required.